Posted:
November 13th, 2009 |
Author:
Matt The Cat
|
Filed under:
Rock n' Roll
|
Tags:
Friday Night Cat Fight
,
Matt The Cat
,
Podcast
,
Rolling Stones
,
Staple Singers
,
The Last Time
|
13 Comments »
"The Last Time"
This week, The Friday Night Cat Fight returns to its original format.  The shows will now focus more on the Cat Fight itself and less on a "theme".  There will still be long-form shows from time to time, but they will now be separate from the weekly Friday Night Cat Fights.
This week, we take a rock n' roll classic from the Rolling Stones, "The Last Time" from 1965 and trace it back to its gospel roots.  Listen to the show to determine which version of the song you truly DIG THE MOST and then vote for it.  Also, this week, there is a 2nd poll asking whether or not The Stones completely ripped-off The Staple Singers' gospel tune OR did they rewrite it and make it their own?  You decide and please, VOICE YOUR CHOICE over "The Last Time".
Loading ...
Loading ...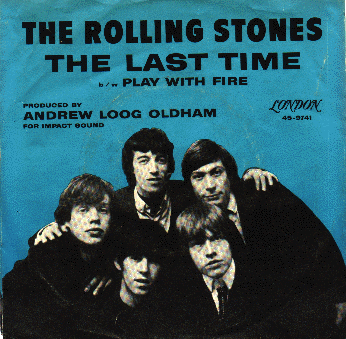 Podcast: Play in new window | Download
---